GENESIS Recovery Blemish Balm SPF30 PA++ 40ml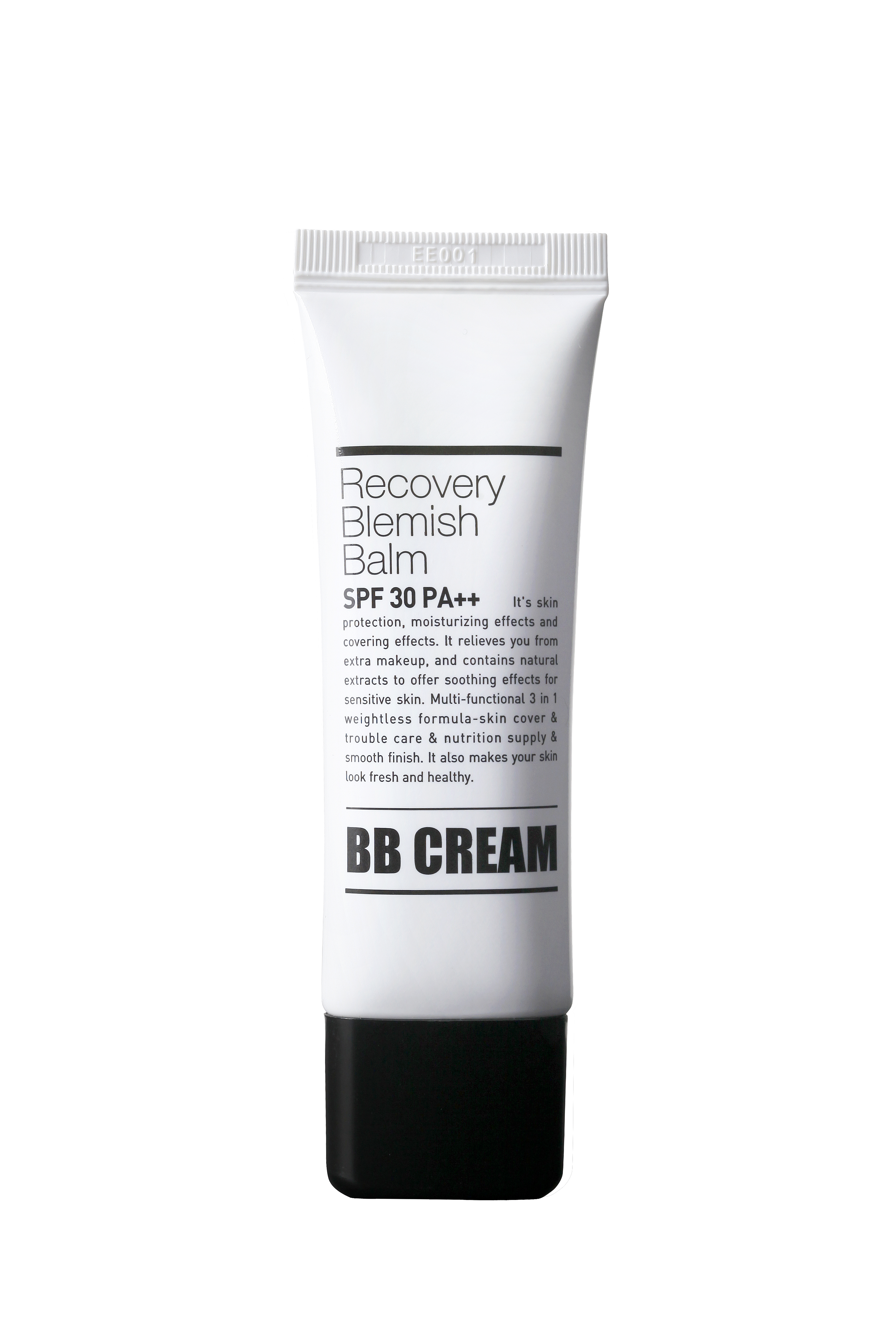 + Superior recovery effect to make skin bright and transparent
+ Approved Anti-aging, Brightening, UV Protection functions by KFDA
Naturally covers skin blemishes or redness of skin, calms sensitive skin. Closely adheres to skin and does NOT lump from sweat. Suitable to be used immediately after peeling or laser treatments, regeneration of damaged skin, and contains ingredients for UV protection.
■ For who?
People who want to cover damaged skin
People who has acne, trouble, redness, sensitive skin
After peeling, or laser treatments
After cosmetic surgery
■ Main Ingredients
1) Niacinamide, Mulberry extract
Whitening - Inhibitory effect of Tyrosinase
2) Adenosine, Jojoba oil
Anti-aging – Promoting collagen synthesis
3) Aloe vera gel, Tea tree leaf oil
Calming effect with anti-bacterial function
4) Micro titanium dioxide
■ How to use?
On the last step of basic skin care, apply a small amount evenly all over face or on needed areas
* It is suitable to be applied after peeling or laser treatments, for regeneration of damaged skin, after cosmetic surgery, for covering acne or other skin troubles